First Time Homebuyers Guide
Buying a first home? Family home? Upsizing or downsizing? Learn what you should avoid and what you should look for in this free buyers guide.
This guide will help you how to buy your first home!
Have you ever wondered how real estate investors, real estate brokers and wholesalers manage to find so many great deals on properties so consistently? It has nothing to do with luck or a sixth sense. This guide will teach you how to buy like a pro!
We will cover the following 11 topics: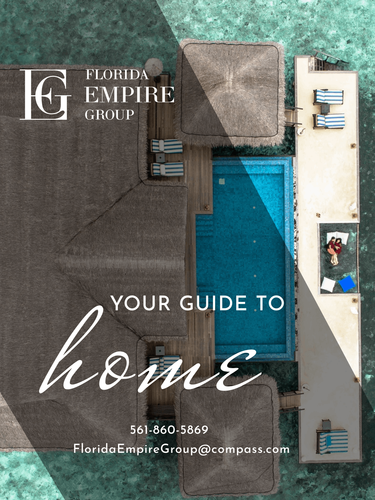 Comprehensive Real Estate
Comprehensive Real Estate
Buyer's Guide
Buying a Home
The Complete Playbook
Get instant access to our free Buyer's Guide
You'll receive top down picture of nearly everything you need to consider as a real estate buyer in any market. Get more informed by requesting our guide below!